We are awesome
TEAM
The ASK Systems, based in Goa India specializes in professional website design, software development, mobile applications, SEO and Digital Marketing. Our primary focus is on converting your business ideas into successful endeavours. Whatever may be your requirement - be it a simple website design, a complex data driven website or a native or cross-platform mobile application, an e-commerce website, we provide a solution for you. We are the providers of modern, efficient, effective and yet very affordable services to our clients.
Our Awesome Features
Top Web Solution Provider
We offer complete web solutions to our customers by designing responsive, SEO friendly, WordPress, static and dynamic websites. We also undertake website redesigning & maintenance work.
Search Engine Optimization (SEO)
Our Web Engineers are constantly working on increasing the quality and quantity of your website traffic by increasing the visibility of a website or a web page.
Social Media Marketing (SMM)
Our Marketing Team helps in promoting your product or service through social media platforms and websites.One of the main purposes of employing social media in marketing is as a communications tool that makes the companies accessible to those interested in their product and makes them visible to those who have no knowledge of their products
Search Engine Marketing (SEM)
Our experts focus on keyword marketing or pay-per-click advertising (PPC) which enables advertisers to bid on specific keywords or phrases and ensures ads appear with the results of search engines.
The ASK Systems is committed to serving its clients to accomplish their goals. Our approach is distinctly innovative. As a one-stop web and software solutions company, we strive desperately to offer scalable and a robust formula for your business. We constantly discover innovative ways to increase client visibility and brand value. We design, evaluate and justify technology solutions from a thorough understanding of the business benefits for your company.
Web Design and Development
Mobile and Software Application Development
SEO and Digital Marketing
ICT Support Solutions
Our Team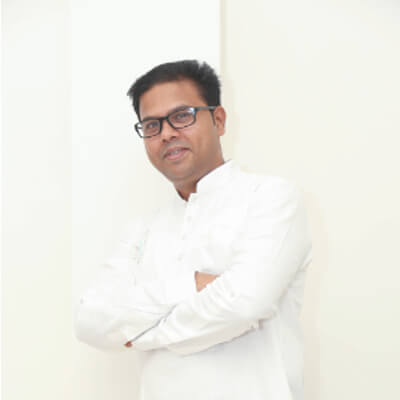 Santosh Kumbar
IT Support Engineer &
Co-Founder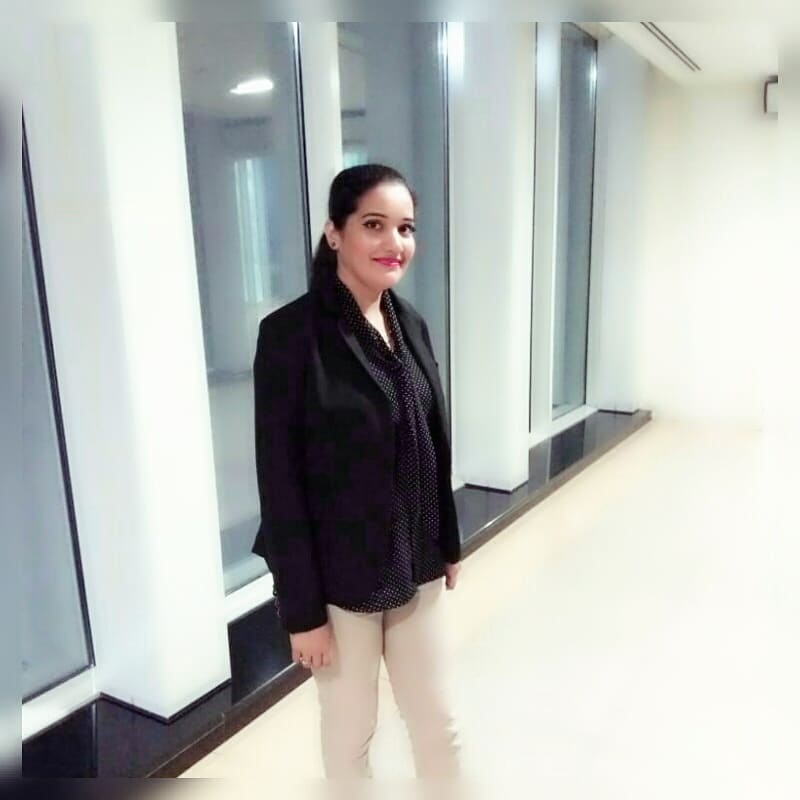 Anita Pednekar Kumbar
Software Engineer &
Co-Founder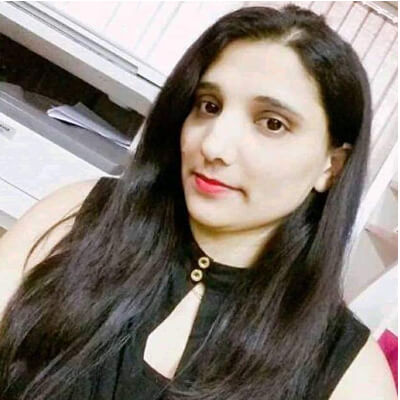 Asmita Parsekar
Accounts & Marketing Executive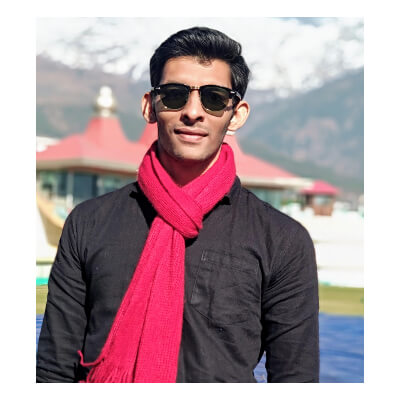 Darshan Lunagariya
Web Developer & Digital Marketer
Ali Sarosh
Creative Designer
Priyanka Mandrekar
Social Media Assistant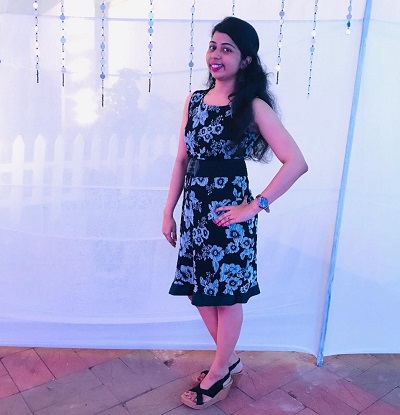 Ruchika Pednekar
Business Developement Executive